All-lampshade lighting has a super enthusiastic and dedicated team, they are young yet skilled, they are active and helpful, with clients together in our show room already brainstorm many best designs.
As we focus on indoor lighting that requests our R&D team must have the sense of fashion elements and popular trends, Danny who is the chief designer supervise whole team directly and also very good at all kinds of material characters and prices, when clients forward drawing or just an fanciful idea R&D team will make it in real meanwhile offer the best competitive price to help clients gain market and high-profit margins.

Why inventory matters
We have enough warehouse space and our logistics department is very flexible and willing to cooperate with clients request. As we all know COVID virus last for 3 years, container price increased much and business all over world affect much, we help clients to stock the goods in our warehouse in good condition. Sometimes clients buy goods from different suppliers, we will help to co-load all goods and some small factories even can't print the standard shipping mark for client, we help that too. So all our clients are happy with us, no matter our orders or not, we always take care all for client.
Efficient manufacturing and skilled workers​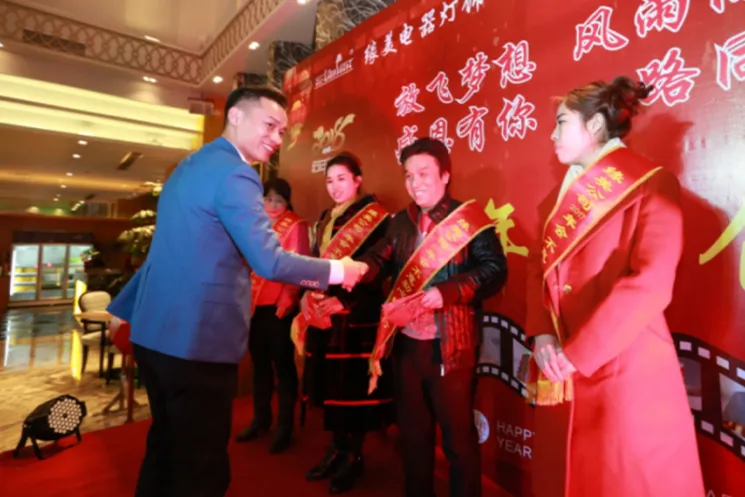 Most of workers are more than 10 years, some even started from the very beginning of factory established in year 2003, they worked together like a small team and grow fast year by year, experienced workers are very important element to product quality. Check here, these workers were awarded golden ring as they have been here already 10 years by Danny, how happy both of workers and boss.
All workers live in factory so that can arrange 2 shifts and make sure delivery always on time, sometimes we push hard to finish in 20 days which more faster than competitors, you can enjoy short lead time for all orders and decrease your stock pressure always.
Custom packing
All products will be guaranteed with safe and good packing like strong mail box or standard K=K cardboard box or follow up client request strictly. In order to protect the world environment we try to use more paper packing instead plastic packing while pass the drop test is the basic line.
Set you on the road to more efficient all lampshade lighting with our quality products.