All-lampshade lighting Co., Ltd was founded in 2005, with professional design team and Danny also the founder of factory together to developed kinds of decorating lampshades in different shapes like empire, taper, oval, drums, squares, bell, hexagon and so on, also different sizes and finishes, we got a higher and reliable reputation among all customers.
From year 2009 we started to attend Hong Kong International Lighting fair then work with more customers so we enlarged our product scope such as floor lamps, table lamps, Ceiling lamps, wall lamps, also work for kinds of material including but not limited to metal, ceramic, wood, leather, rattan, grass, paper, glass, our style from modern to traditional styles and export to all over the world especially to Europe and America and Australia, etc.
We can offer a large range of collection for clients to choose, also a passionate team to develop fast for new designs. We have long-term cooperation with many worlds' famous brands and stores. However,we would like to challenging more. Our aim is "Bring light and love to the world " with high quality products and updated technical solutions, also professional service and competitive prices to satisfy our valuable clients. We are looking forward to establishing business relationships with you in the near future.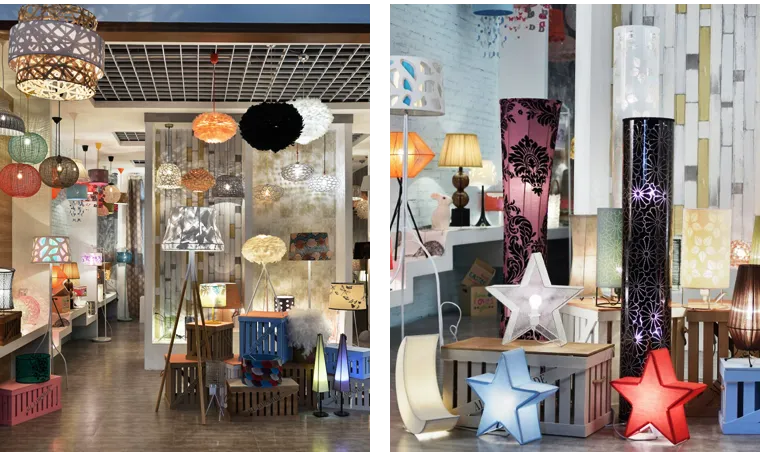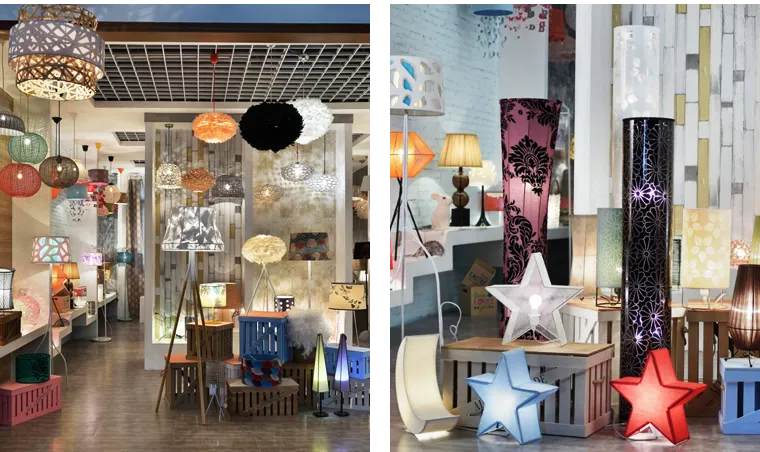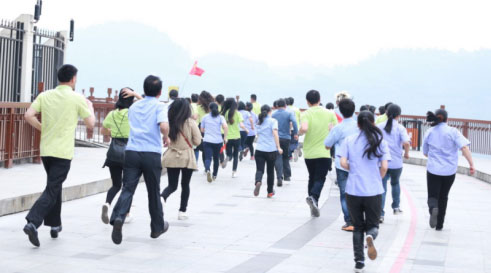 Team work is our key concept, one can go fast but one team can go further.
Factory organize training for all workers every year to work together for one dream, or play together for one dream, that is win.
Here we cook together outside in a farm to enjoy the whole process from picking vegetable to the delicious lunch.

Look at their twisted and ferocious faces, we can feel how hard they are fighting at tug-of-war.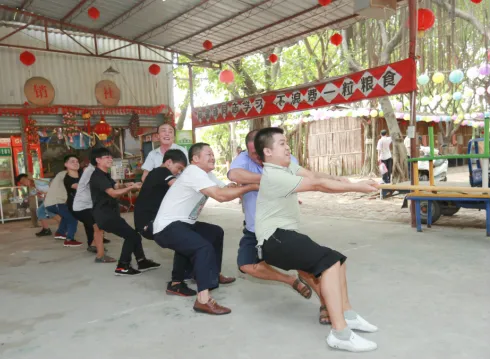 Social activities in LiangShan where is a quite poor area most are old women and left-behind kids, even don't have enough food and clothes, Danny went to Liangshan every year to see them and try his best to help them, also call all the workers and his friends to participate in this love activity